Yumi Mini is an idea that we have had as an initiative for the little ones to enjoy learning English.
Being focused on English for children, it is ideal for busy and working parents to leave their children for a few hours. They can take care of the important things that they cannot do when they are with their children.
The teachers who teach these English classes are highly qualified, through songs in English for children and much more, they will be able to learn listening, speaking, reading, and writing in the English language naturally. Children will have an advantage in the future because knowing English is essential since we live in a totally globalized world.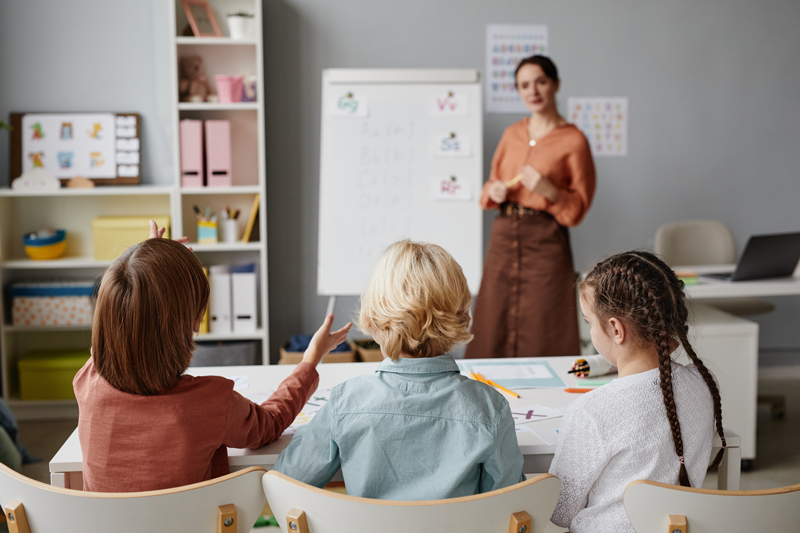 Reasons to learn English
It is a perfect opportunity to make friends, have fun through games for children in English, etc. The most significant reasons to learn English could be the following, is essential to work. It is the most universal language. Better education can be accessed. It is the most studied language. New cultures are learned. It is essential for traveling. Enjoy art and literature. For the pleasure of being able to speak a foreign language other than your mother tongue.
If you are still not sure, just tell you that your children are going to have a fantastic time with songs in English for children and games for children in English. They will think and speak in English, as well as understand the language well without realizing it, because they will acquire the language naturally, fluently and having a great time. Sign them up and you won't regret it.