At Yumi, we are very proud of our unique exam practice and preparation classes for B2 and C1 levels in English. The classes are solely focused on developing revision and exam techniques, preparing students for exam day, and practising past paper exams with structure and expert guidance.

These classes differ from the B2 FIRST and C1 Advanced courses, in that they are specifically aimed at students who have already completed their chosen course and are expected to sit their exam within the next six months.
Alternatively, if you already have a high level of English, and don't need to spend one or two years working through the course, or if you have previously taken the exam and failed by a small margin, these classes may be for you…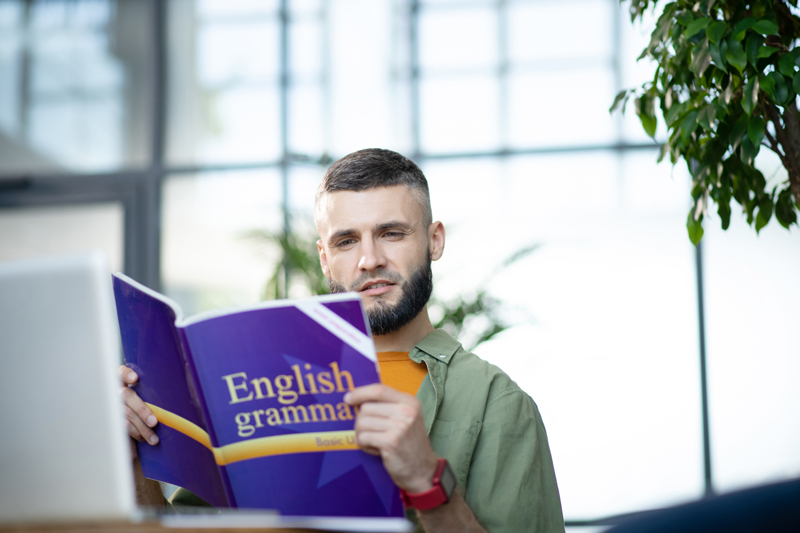 What are the benefits of exam practice classes?
Some of the latest educational research in this field has concluded that practising past exams is the best way to prepare for a final examination. This is to do with the way in which the human brain works. When a learner or student retrieves information from their memory when applying it to a question or task, they are implementing and engaging in a process known as spaced retrieval practice.
The more often a student engages in this, the firmer the information becomes in memory. Another proven benefit is that by practising exams, students are alerted to topics and areas that they need to focus upon for improvement.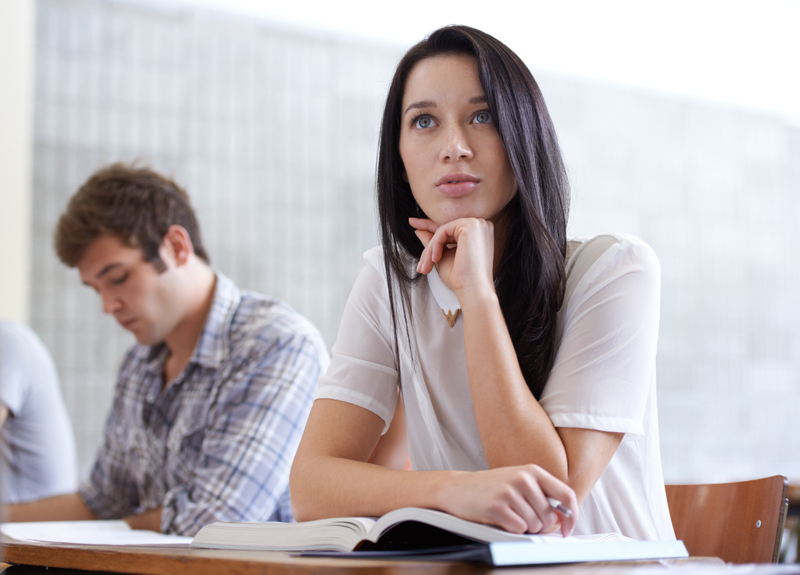 Are there any other benefits?
Yes! In fact, there are many. We have selected what we believe to be the most important below.
They enhance your cognitive strength and mental endurance. By participating in regular exam practice, you can increase optimal study and exam time. This will come in handy when you have four different papers in one day and have to focus for up to 4 hours!
By practising past exams, you are actively learning because you are actively engaged in an activity. Therefore, you will retain more information and are more likely to pass the final exam. Quite often, when pupils study on their own the activity becomes passive because they don't know how they should be revising. This is bad news if you are hoping to retain lots of information ahead of an exam.
You will have access to constructive criticism and expert teacher feedback. This is crucial when preparing for exams. It is not enough to simply look at a grade and know that you need to improve. To be successful, you need to know exactly where you have gone wrong and how to fix it. Feedback is an essential tool when trying to improve.
Exam practice will develop and improve your time management skills ahead of the exam. It may sound simple enough, but you would be surprised at how many people miss out on their target grade or a pass, because they spend too long on one question or section of a paper.
Simulating exam conditions and processes, reduces student exam stress. Exam stress can happen to anyone, and it does. This stress can negatively impact your overall achievement because your brain is trying to overcome the feelings of stress, leaving less room for the memory to work at full capacity. The more practice you can engage in, the more comfortable you will be when it comes to sitting the final exam.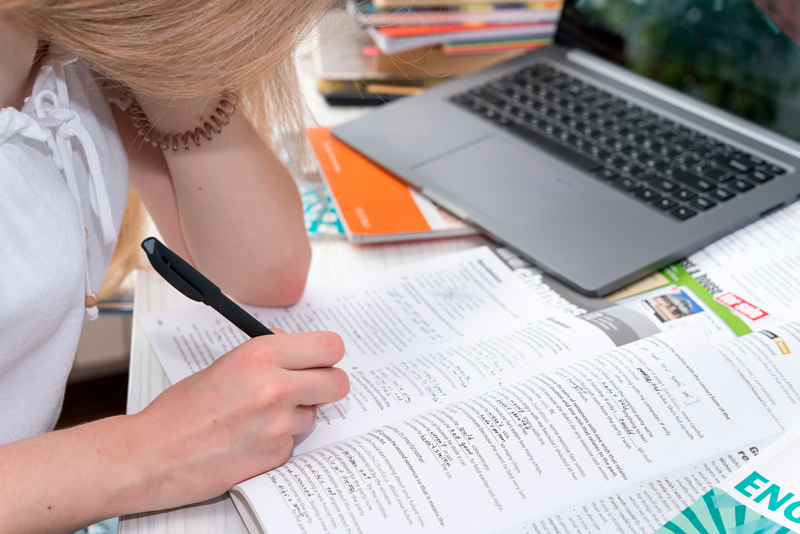 Why Yumi Academy?
Yumi academy is a good prospect if you are looking to achieve the best possible outcome in your B2 or C1 examinations. Our exam classes are led and taught by the most experienced staff with a proven track record.
We maintain small class sizes, so that there is personalised support for everyone. Feedback is constantly shared throughout the lesson, and written feedback is provided for all homework activities.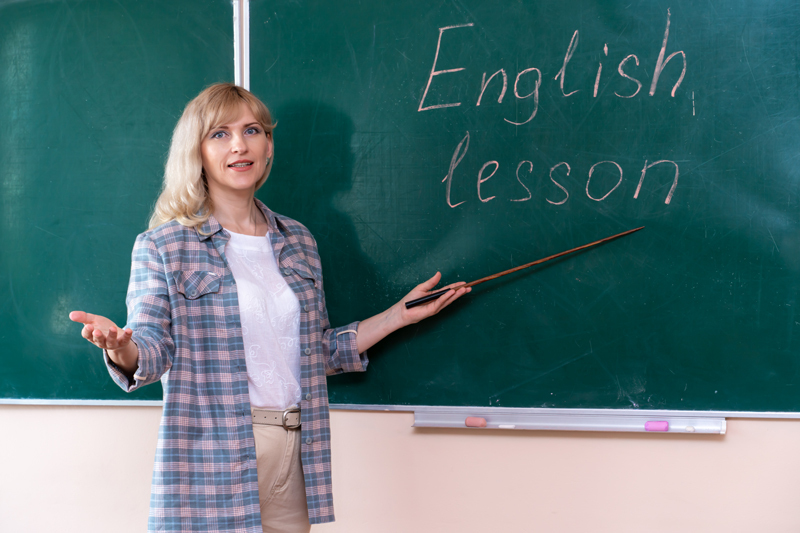 Our experienced team create and use a personalised feedback loop, so that students are aware of areas for improvement and next steps. Everyone is supported to progress at their own pace. We understand that each student is unique, and we prepare for that.
As experienced educators, we recognise the value and benefits of enrolling in exam preparation classes, and we want to share that expertise with students to ensure that prospective exam candidates achieve their absolute best and unlock that potential.